Blog
Best books for teaching quantitative methods to historians?
I have been looking into books for teaching quantitative historical methods to undergraduate students. In general the experience with exposing history students to numerical content is mixed. I therefore need a book that doesn't presume that students would want to take a quantitative approach and which somehow makes numbers come alive in the way that I know they can.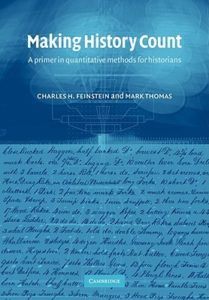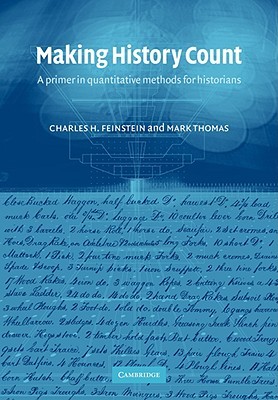 The two books I've come across are Hudson's History by Numbers and Feinstein and Thomas' Making History Count. I will be taking a close look at them over the next few weeks and will post about them again in the near future. One very good primer, unfortunately available only in Dutch, is Trend en Toeval (Trend and Coincidence). In terms of a general introduction to economic and social history and the explicit use of models one book I find works in many contexts is Hatcher and Bailey's Modelling the Middle Ages. The introduction works well as an explanation of how we all work with models in varying degrees and accompanied by introductory videos from Scott E. Page's Model Thinking Course on Coursera students get a good sense of why you would want to be explicit about your use of models.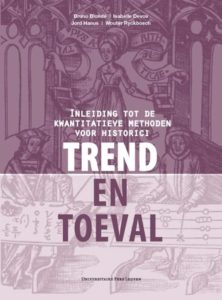 For Scott's opening video see: https://www.youtube.com/watch?v=8InQk0-PmPc