Monthly Archives:
November 2017



As mentioned in the previous post I spent Friday and Saturday working at the open days of the History and PPE programmes. One of the things prospective history students get…
Read more


Yesterday the BBC broadcast a documentary called Venus Uncovered. In an article linked to the documentary Bettany Hughes sketches the evolution of the goddess Aphrodite/Venus over the centuries (here). This…
Read more

On the 21st of March next year the Netherlands will have a referendum on something that is generally referred to as the 'sleepwet'. This bill proposes that the Dutch intelligence…
Read more

An interesting resource and project I came across – Who owns England? and the related project website. For those interested in property rights and distribution of resources across a population…
Read more

I came across this fascinating article on child marriage in the United States today –  Married Young: The Fight over Child Marriage in America. (for the associated podcast see here)….
Read more

I was recently asked to write a book suggestion for the History bachelors newsletter. I found it very hard to limit myself to one book, so here I include my…
Read more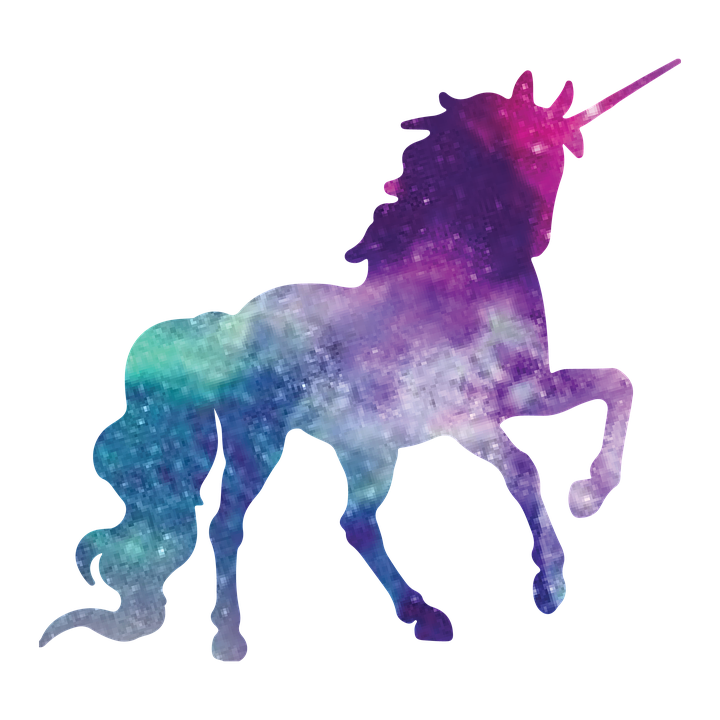 Today our very own Selin Dilli presented in the seminar. Selin completed her PhD within the project "Agency, Gender, and Economic Development in the World Economy, 1800-2000" with a dissertation…
Read more

With the recent publication of the Paradise papers yet another glimpse has been given into the ways the financially blessed avoid paying their fair dues  back into society. It wasn't…
Read more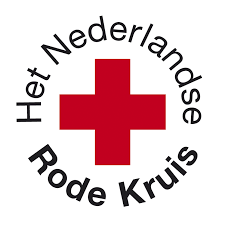 A recent history of the Dutch Red Cross during WWII, for which Keetie Sluyterman of our department was on the supervisory committee, was published on the 1st of November. The…
Read more

Sometimes economic and social historians have to get creative when trying to answer interesting questions using historical data. One of the things we would really like to know is how…
Read more

On Friday the 27th of October, our very own Bas van Bavel and Auke Rijpma presented their collaborative work with Rabobank on a broad measure of welfare, to the provincial…
Read more

Seminar paper  Kerstin Enflo and Alexandra López-Cermeno (Lund University), presented on the 2nd of November in our Autumnal seminar series. The modern imagination can conjure a number of examples of…
Read more

A new working paper just went up on our sister site the CGEH (Centre for Global Economic History). Written by Jan Luiten van Zanden, of our own group, together with…
Read more