Blog
Book tips – Biodiversity and Bees
I was recently asked to write a book suggestion for the History bachelors newsletter. I found it very hard to limit myself to one book, so here I include my original suggestions with a connection to the topics covered by economic historians, as well as some additional fodder.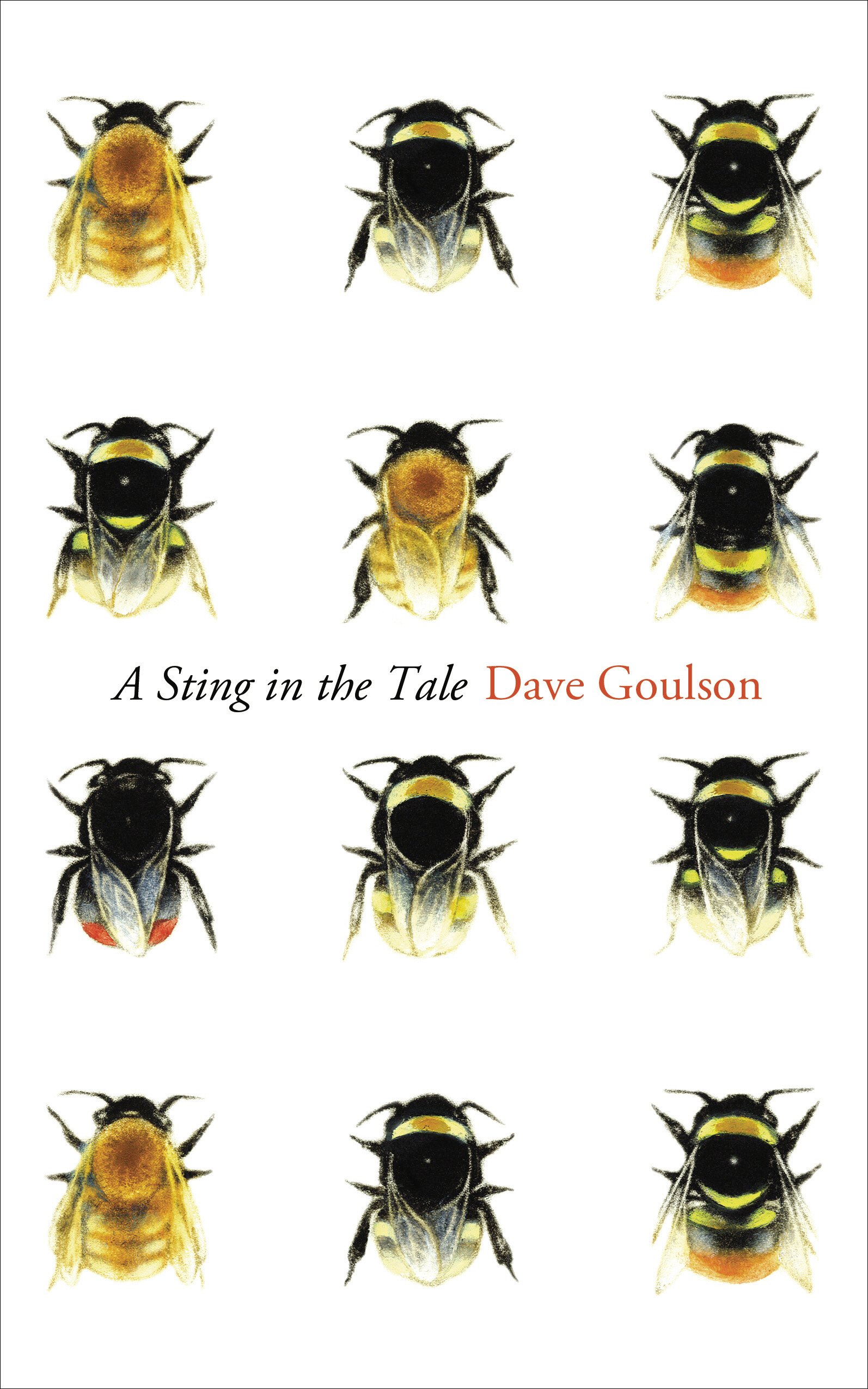 So when I have time I'm an avid fiction reader, and I find it very hard to recommend one book. I recently read a very unusual book, The Bees by Laline Paull. Written from within a beehive, following the life of Flora 717, it was unlike most things I'd read before, and consistently describes the world from what might be the perspective of a bee. It manages to be a very exciting and strange book at the same time, rich in ideas. I picked it up because I have a fascination with bees, particularly bumblebees, after having read another book I would strongly recommend – A Sting in the Tale by David Goulson. This one is non-fiction and had me quoting bumblebee facts for weeks after having read it, and guerilla planting willow stems in the hope of helping our dwindling bumblebee population. This title seems very pertinent at present in view of the recent news coverage of the worrying drop in European insect populations. But you may well be wondering how is this related to economic and social history? Well maybe suprisingly there is a direct link. My boss, Jan Luiten van Zanden is closely involved with  a project called Athena – see here for their website. In this project, a collaboration between historians and environmental scientists, the aim is to chart historical biodiversity. One of the participants of this project is currently working on a post for this blog so watch this space for a update on that! Therefore my interest in bumblebee populations and how these have changed historically (something Goulson's book sketches) may not be so far removed from my core business as it seems.
However as I set out to write a list of books for reading for pleasure here are a few additional suggestions:
I would feel wrong not mentioning in this list one of my favourite authors – Iain (M.) Banks. He uses the M. when writing science fiction and drops it when not (I should say used, as sadly he passed away four years ago, and I still haven't managed to bring myself to read his final book). I always find myself absorbed by his characters, particularly in the The Crow Road and Use of Weapons. He has a way of plotting character development that I enjoy, and my copies of these two books are well-thumbed from re-reading.
Half of a Yellow Sun by Chimamanda Ngozi Adichie is set during a conflict I did not know much about until I read her book – the story of the Biafran war in Nigeria in the late 60s. This is an evocative and moving account of two very different sisters, both powerful women in their own right and a painful period of history for those involved.
And finally The Luminaries by Eleanor Catton is another rich, strange reading experience set in Gold-rush era New Zealand.
In a related blog-post I will list a number of books written as trilogies (or quartets) of historical fiction that I have particularly enjoyed, for those who wish to sink their teeth into many pages of reading.